Among Us will make the leap into VR later this year. Fans have known that for quite some time, but thanks to a new trailer, fans now know that Innersloth and Schell Games are aiming for a holiday 2022 release for Among Us VR, Suggesting that progress on the game is going smoothly so far. The trailer didn't go into extreme detail about Among Us VR's contents, but it made clear that the VR version of the game will do its best to capture the original gameplay, locking players in enclosed spaces with an Impostor and forcing them to frantically deduce who the traitor is.
The new trailer for Among Us VR showed off a few cute uses of the game's new format, like the various hand gestures that players can perform, but it didn't go into detail about what Among Us VR gameplay is actually like. Fans might expect that the game will be a carbon copy of Among Us played in first person, but that may not be the case. Various features have yet to rear their head in Among Us VR. In order to keep the game interesting, Innersloth and Schell Games need to make sure that the game has a lot of unique and nostalgic features alike.
RELATED: Among Us VR May Reach New Heights of Immersion
Among Us VR Gameplay Questions
Some fans may have noticed that the wide range of Among Us cosmetics didn't make an appearance in the new trailer. Innersloth may have preferred the simplicity of standard Crewmate models, but without any evidence of character customization, it's hard to say if Among Us VR is making room for cosmetics at all. Innersloth has also only shown off the VR version of the Skeld map so far, meaning it's unclear if Among Us VR will bring back all of Among Us' maps. Additionally, it's hard to say if any of Among Us' recent upgrades have a place in the VR version; Cosmicubes and additional player roles have yet to be discussed.
It's understandable if Among Us VR has to cut back on a couple of these features. For instance, not every Among Us Cosmetic will necessarily work out well in VR, since they could be significantly more obtrusive in first person than from an isometric perspective. However, Among Us VR still needs a wide variety of gameplay features in order to succeed. If it abandons lots of maps, customization options, and other mechanics for simplicity's sake, then Among Us VR will risk feeling like a stripped-down version of the original game, even with the novelty of VR. If it feels like a shallower experience than Among Us, then Among Us VR may be doomed.
RELATED: Among Us VR Could Give Impostors a Major Advantage
Building Up Among Us VR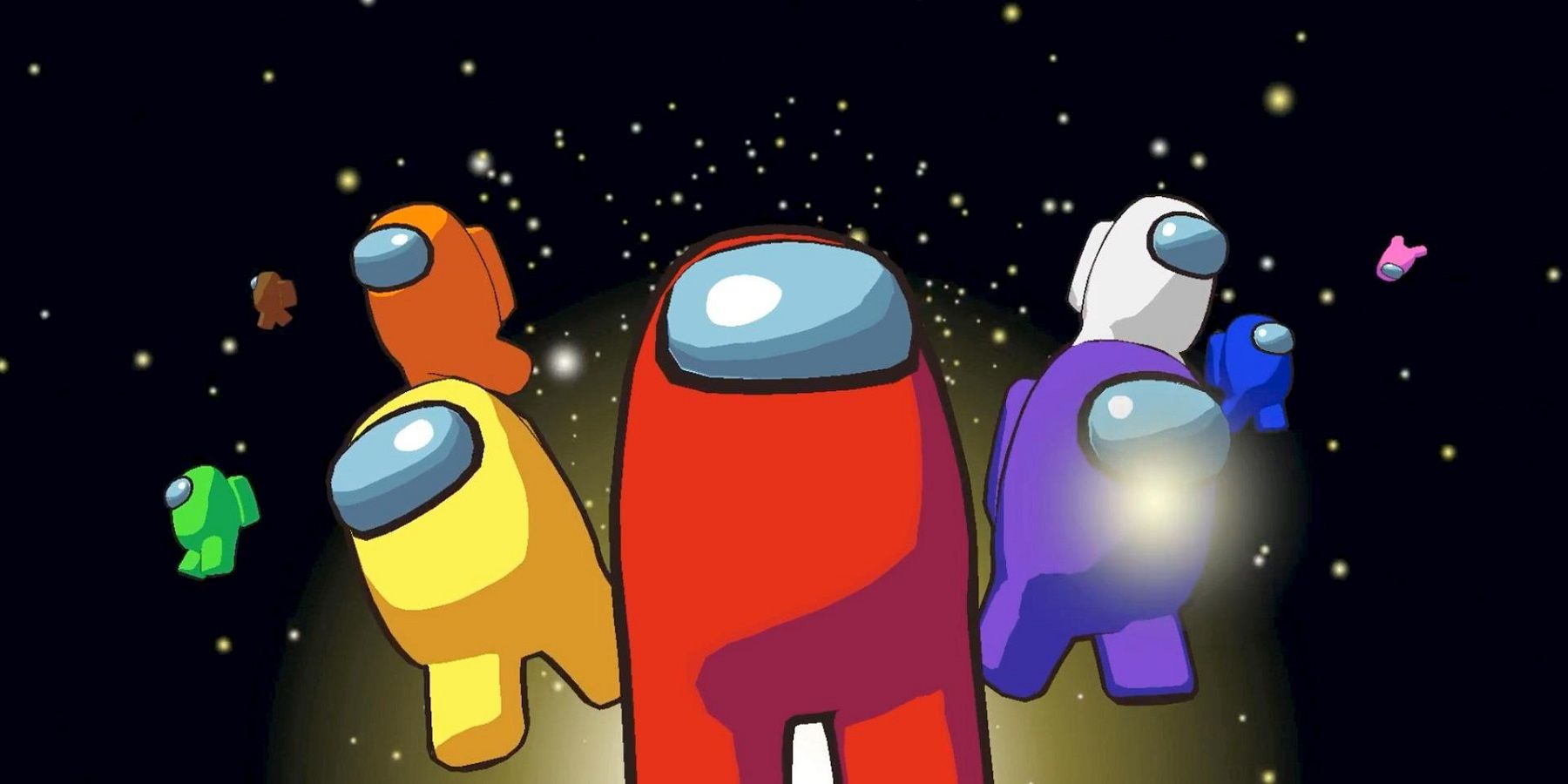 As long as Schell and Innersloth commit to building a unique base of features into Among Us VR, it can still succeed, especially if those features combine classic Among Us content with new ideas. For instance, Among Us VR really ought to have a customization system, but Innersloth could come up with some new cosmetics that are particularly charming or entertaining in VR. addition, Among Us VR could consider cutting an Among Us map or two if it makes up for it with an entirely new map of its own that uses the VR experience in creative ways.
Thankfully, it shouldn't be all too long before Innersloth explains the core components of Among Us VR, since it's meant to release later this year. Fans haven't even gotten a good look at Among Us tasks in the VR game, so there's plenty for Innersloth to discuss in future trailers or presentations. Hope remains that Among Us VR will have a variety of gameplay features that make it worth playing over normal Among Us, but right now, the lack of evidence for standard Among Us features is a little concerning.
Among Us for VR releases in holiday 2022 for PC and PSVR.
MORE: New Among Us Skins Prove the Game Still Holds Weight
Everything Announced During the Meta Quest Showcase
Read Next
About The Author