Flu vaccination is low in SC as the virus rages unchecked
Only 1 in 5 people in South Carolina are vaccinated against the flu as the virus continues to populate doctors' offices and hospitals. Doctors say that now the holiday is in full swing, it's time to get an injection and get protection.
With an early wave of influenza raging, the worst start to the season in a decade, only 21.2 percent of Palmetto State residents have received their seasonal vaccination, or about 1.1 million people, according to the Department of Health and Environmental Control.
This includes just 14.5 percent of children and 14.9 percent of adults under the age of 65. Nearly half of all seniors — 49 percent — have been vaccinated, the health department reports. These low rates can have consequences, especially for children, said Dr. Elizabeth Mack, chief of pediatric critical care at the Medical University of South Carolina.
"We really don't see any child hospitalized with the flu who has been vaccinated," she said.
The state does not usually follow influenza vaccination during the season. Because of a particularly heavy start to the season, DHEC will begin releasing the data every two weeks, said Linda Bell, the state epidemiologist.
"We hope that more South Carolinians will decide to roll up their sleeves and get a flu shot," she said.
Influenza affects not only patients but staff, who may be sick or at home caring for sick children or spouses, said Dr. Jane Appleby, chief medical officer of Trident Health.
"We've seen a flu-like illness affect our families, our workforce, and society in general," she said.
There may be some relief, or at least a decrease, in flu and COVID levels, according to an analysis by The Post and Courier. The analysis found that compared with the previous week, the number of influenza-positive samples in the government laboratory decreased by 22.7 percent, and the number of hospitalizations decreased by 25.5 percent for the week ending November 19. COVID-19 cases decreased 5.2% compared to the previous week, and hospital admissions decreased 14.4%.
In the three counties surrounding Charleston, community transmission of COVID-19 was at a moderate level, down from high or significant levels in the previous two weeks, Appleby said.
"We're not seeing as much COVID as we used to be," she said.
Nationwide, the number of hospitalizations for COVID-19 for the week ending November 18 was 23,153, down 4.4 percent from the previous week. There were 2,222 deaths, a weekly decrease of 5.3 percent, according to data from the US Department of Health and Human Services.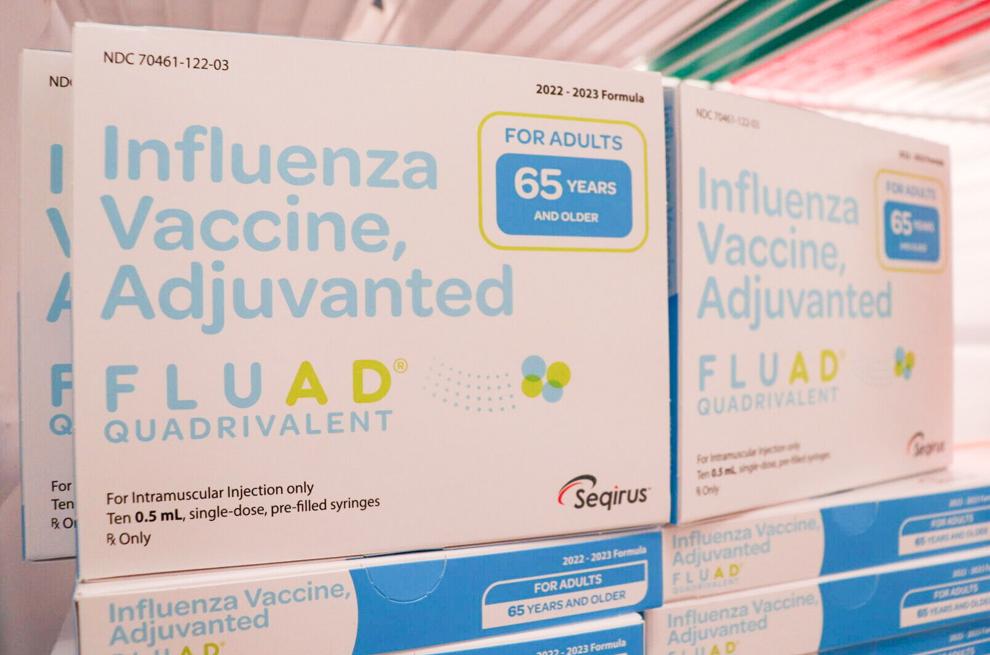 That, unfortunately, is not true of MUSC Shawn Jenkins Children's Hospital, Mack said.
She said on November 23: "We haven't seen any decline, at least here in the Lowcountry, in terms of the number of children being hospitalized. We've seen a slight uptick this morning in our hospitals due to COVID. We're inundated with children with respiratory viruses."
Mack said that while some across the country are talking about a "triple pandemic" of influenza, COVID and respiratory syncytial virus (RSV), kids come in with a wide range of others, such as parainfluenza, enterovirus and human pneumonia.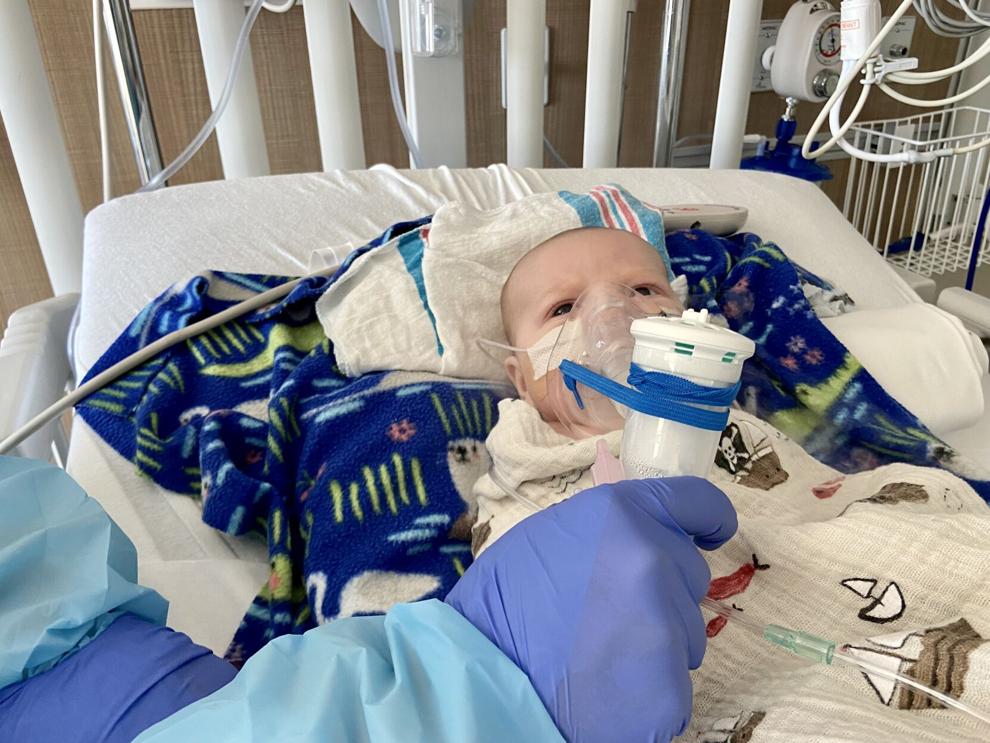 "We see all of those, too," she said. Mack said it has caused capacity problems not only across the state but across the country in children's hospitals. But they find a way to provide a bed.
"We don't count lanes as part of capacity but that's what we do," said Mack. "Sick children will not be turned away. We will find a place for them somewhere."
These types of problems usually crop up later in the season, as the holidays roll in, people gather more, and viruses take advantage.
"Especially with the Thanksgiving holiday, when people get together to celebrate, it's very easy to transmit a viral disease," Appleby said. If someone hasn't received the shot yet, "now is the time to do it," she said.
And the doctors said it's never too late to get it.
"I get vaccinated every day in the intensive care unit," said Mac. "It's definitely not too late."
#Flu #vaccination #virus #rages #unchecked