FARGO – North Dakota State kicked off its fall football camp this week and launched its new stadium from artificial turf on Friday, August 5. The surface is in the shadow of an indoor training facility under construction.
Cody Mauch, Bison's first attacker, said the size of the new training facility has been a matter of debate as the structure is being built and is now nearing completion.
"It turned out to be a joke. Every time we walked in like, 'Hey, what is this thing? It's going to be huge.' In his sixth season on the show, we'd joke about it," Mauch said. "It seemed like six years had passed. Seems like six years ago I was the little guy who didn't know what was going on, all over. …this (training facility) was not thought of six years ago. It's great to see the progress of the program in this way. "
The Bison opened fall camp Thursday and held their first formal training ground at the Dakota field before moving to the new training field Friday. NDSU is set to open the regular season at 2:30 p.m. on September 3 against Drake at Jet City Bank Field in Fargodome.
Here are photos from the fall training opening days: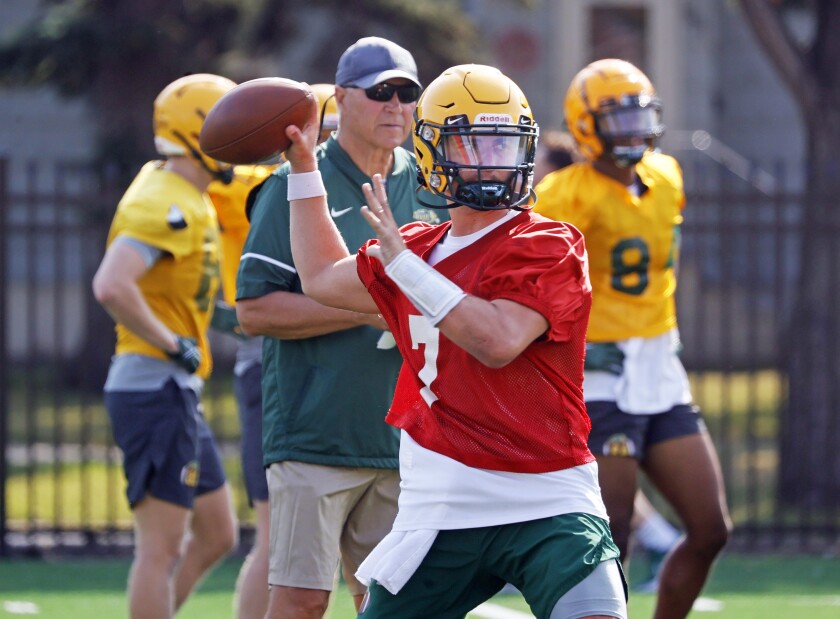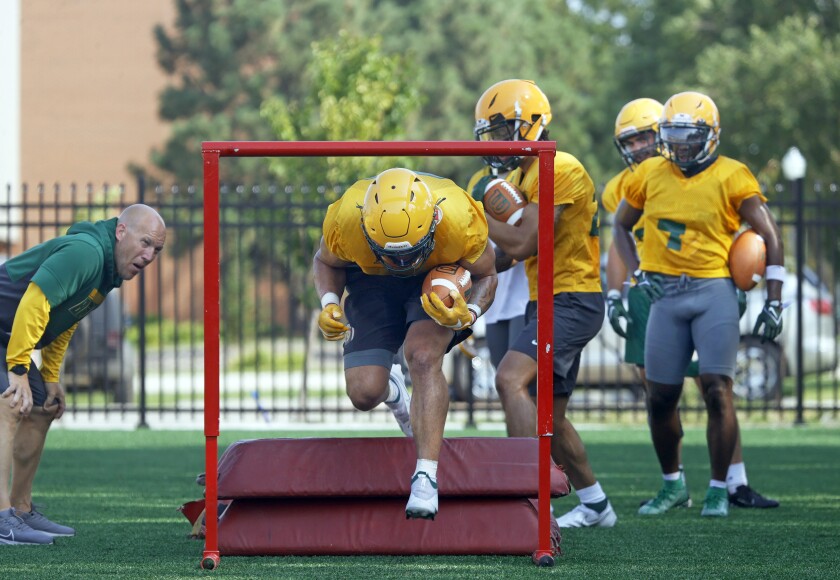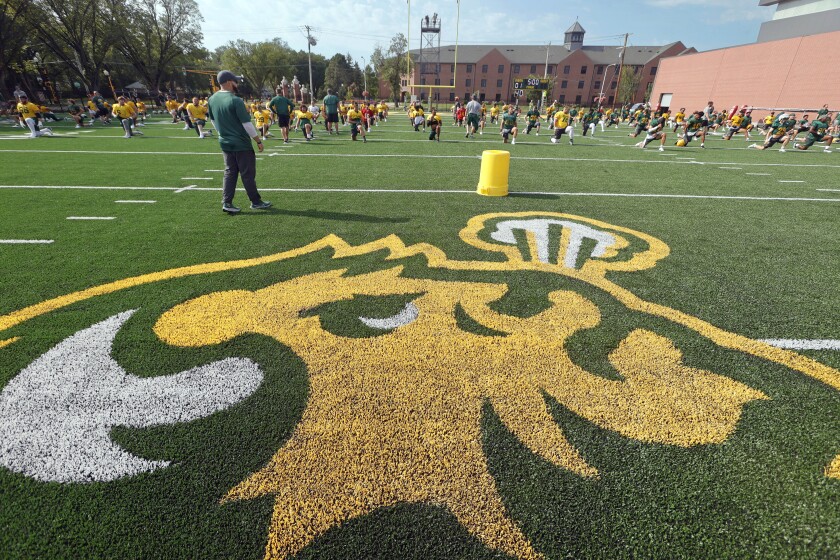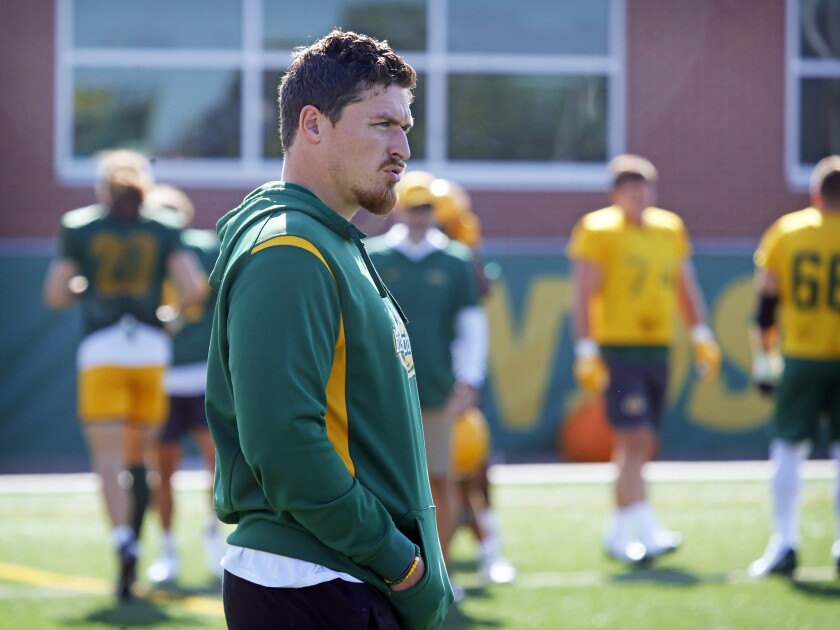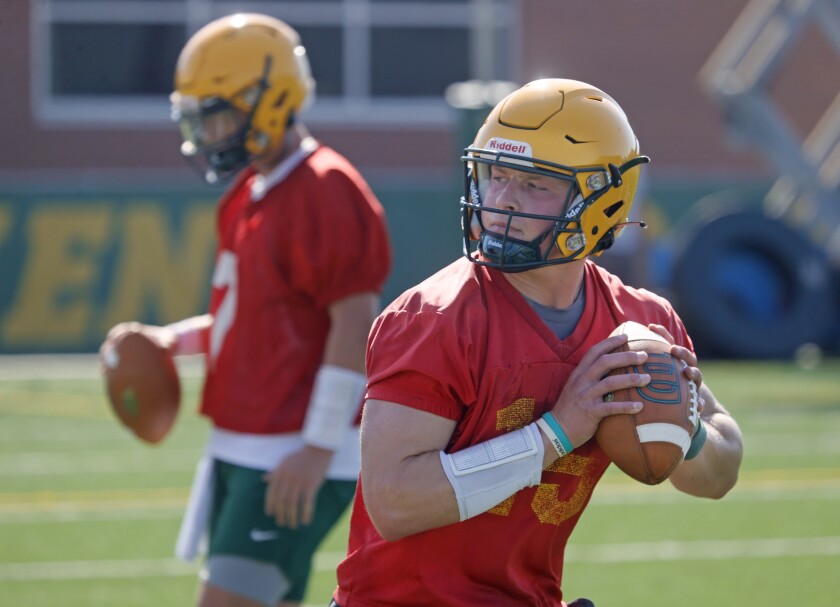 window.fbAsyncInit = function() { FB.init({
appId : '609251773492423',
xfbml : true, version : 'v2.9' }); };
(function(d, s, id){ var js, fjs = d.getElementsByTagName(s)[0]; if (d.getElementById(id)) {return;} js = d.createElement(s); js.id = id; js.src = "https://connect.facebook.net/en_US/sdk.js"; fjs.parentNode.insertBefore(js, fjs); }(document, 'script', 'facebook-jssdk')); .
#PHOTOS #Scenes #opening #days #Bison #Football #Camp